Enviraz Scotland Ltd
Award-winning Environmental Specialists
Enviraz is one of the largest licensed asbestos removal contractors in the UK and the biggest based in Scotland. With our rigorous health and safety standards, we place the health and wellbeing of everyone in contact with asbestos as our top priority.
Working with our clients, we make sure that all our activities meet the highest standards, and effective planning minimises disruption and avoids project hold-ups. You can opt for a range of bespoke solutions, from asbestos identification to management and removal. Our specialist management team will respond to your needs at any time and keep you fully informed of your project's progress.
You'll find we have an unrivalled reputation for providing an ethical, innovative and discrete professional service. You can rest assured that we hold the highest standards of accreditation possible for training, quality and safety.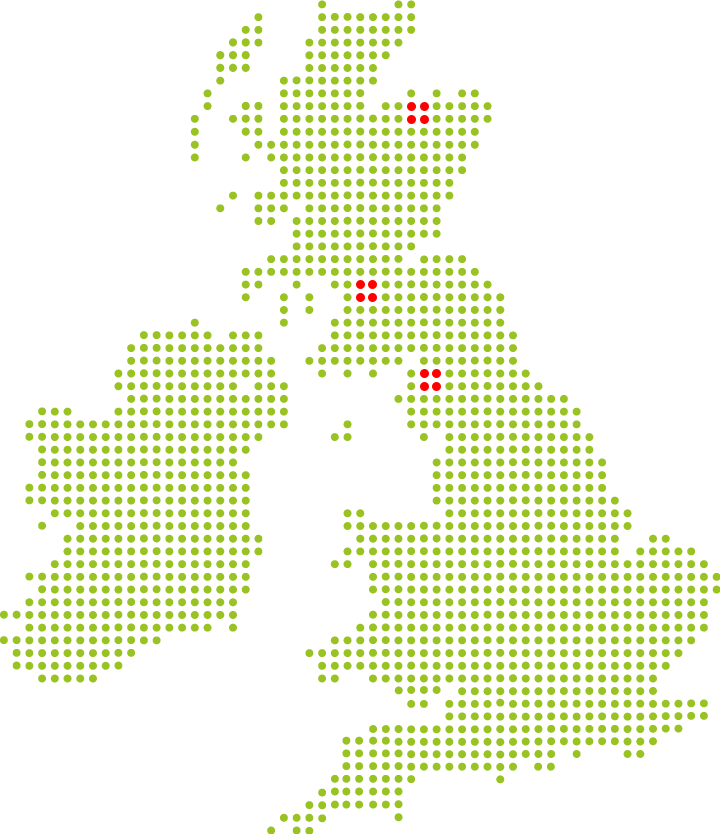 Making the UK and Ireland a safer place to live and work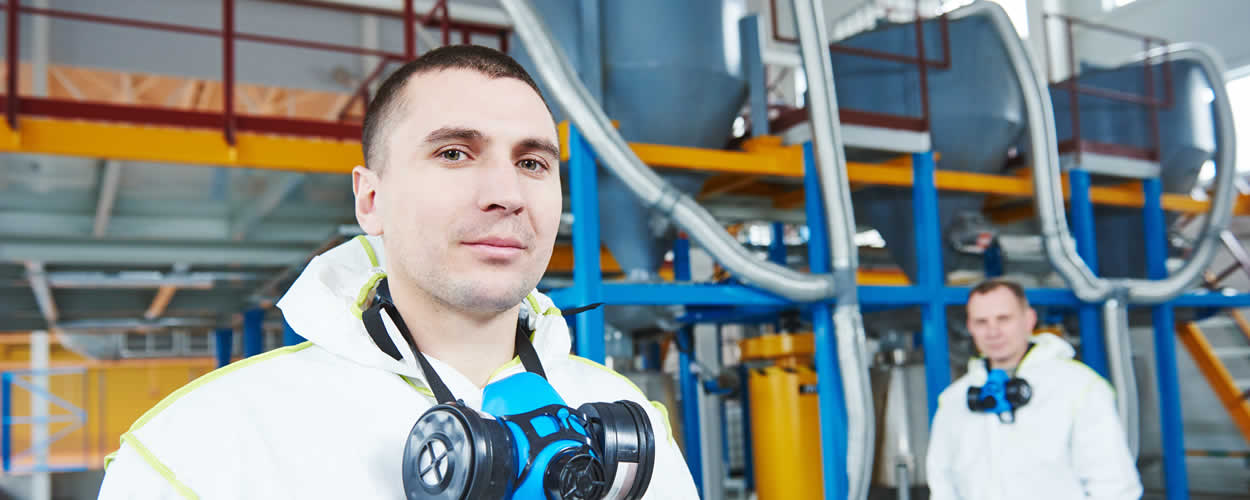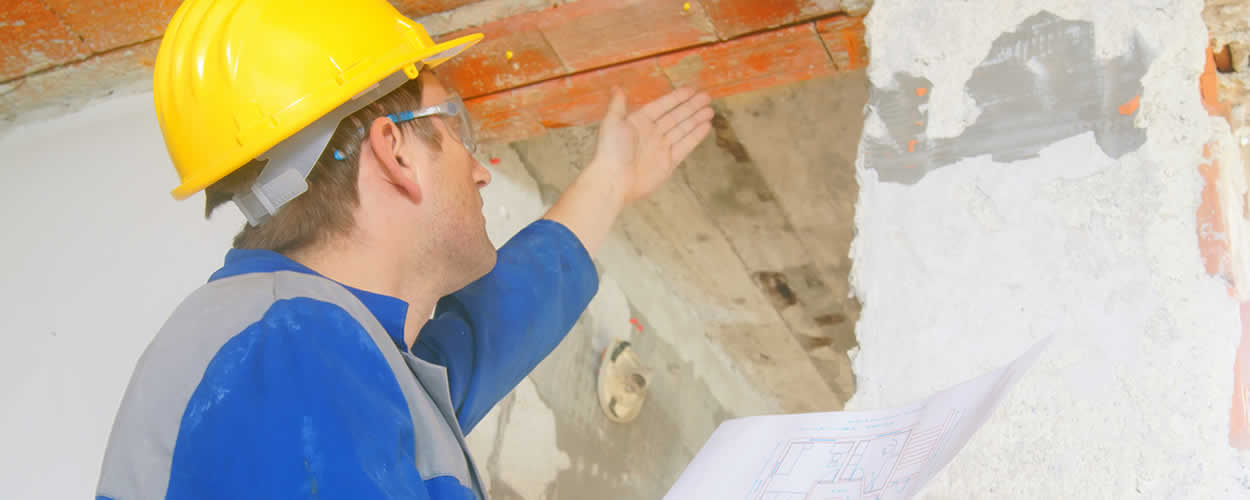 Experienced & Reliable
Case Studies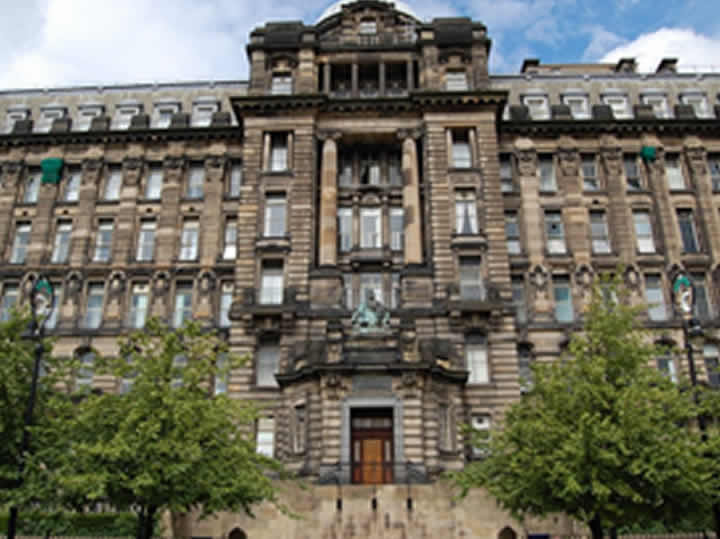 NHS Greater Glasgow and Clyde
Asbestos Removal & Reinstatement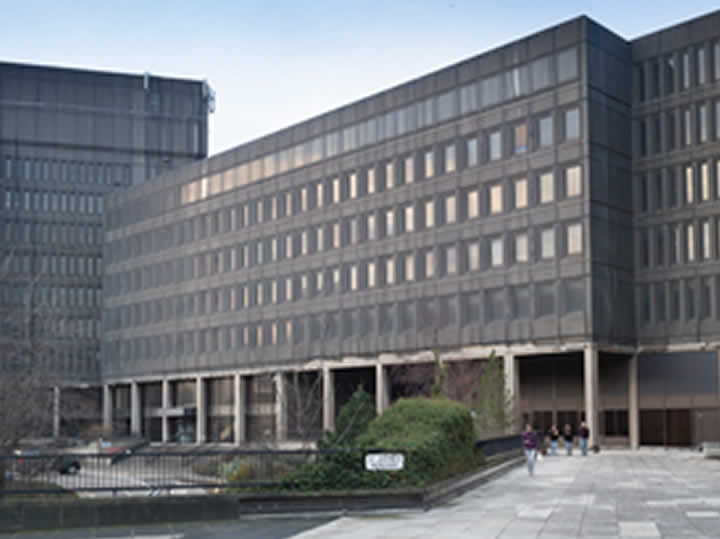 Edinburgh St James New St Andrew House
Phase 1 Asbestos Removal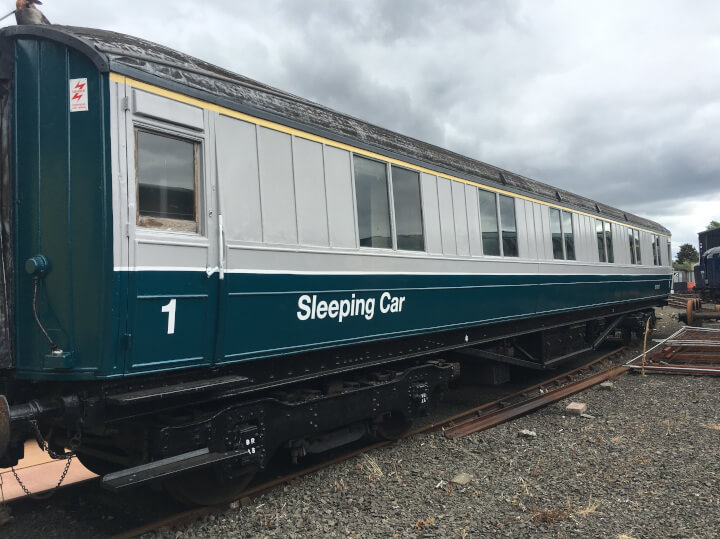 The Scottish Railway Preservation Society
SBCC Minor Works Contract for use in Scotland (2011 Edition).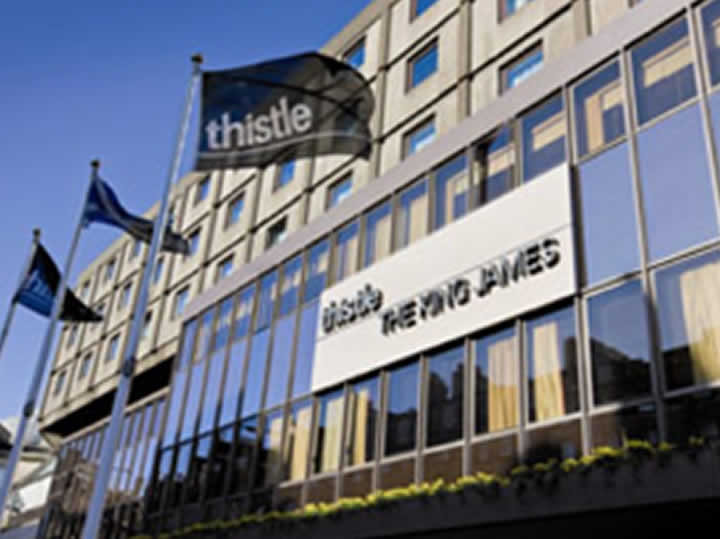 Edinburgh St James Thistle Hotel
Phase 1 & Phase 2 Asbestos Removal Works